The digital future is here, are banks ready?
There has been unparalleled disruption in the financial services industry. However, with disruption come opportunities and an urge to innovate. Briony Richter speaks to Senol Mehmet, head of banking and payments at Capco about the evolution of the industry.
Across the world, innovation is driving customer expectations in banking. The expectations are now far harder to meet. It requires an overhaul of old infrastructure and a curious eye for new ways to deliver frictionless, enticing and secure services.
Capco supports its clients in offering an enhanced customer experience and seamless operations in the backend. The organisation works on core banking transformation, financial crime, regulatory reporting and much more.
Mehmet describes what Capco does for banks and financial institutions:
"We are a consulting firm, we specialise purely in financial services in particular we focus on banking and payments which includes retail, corporate banking and merchant acquiring etc. So that's some of the areas that we cover.
"We do innovation proposition development to crucial concepts and of course go through the implementation process. In terms of payments we are doing quite a lot of work around disruptive technologies that are based on Open Banking/API strategies. We are building Open Banking API solutions for aging bank payments.
"Furthermore we are supporting architectural strategy on what the future of finance should look like. We work in composition development, we are doing proof of concepts and helping financial organisations innovate. Also working on the regulatory requirements from an Open Banking perspective and taking it to scale."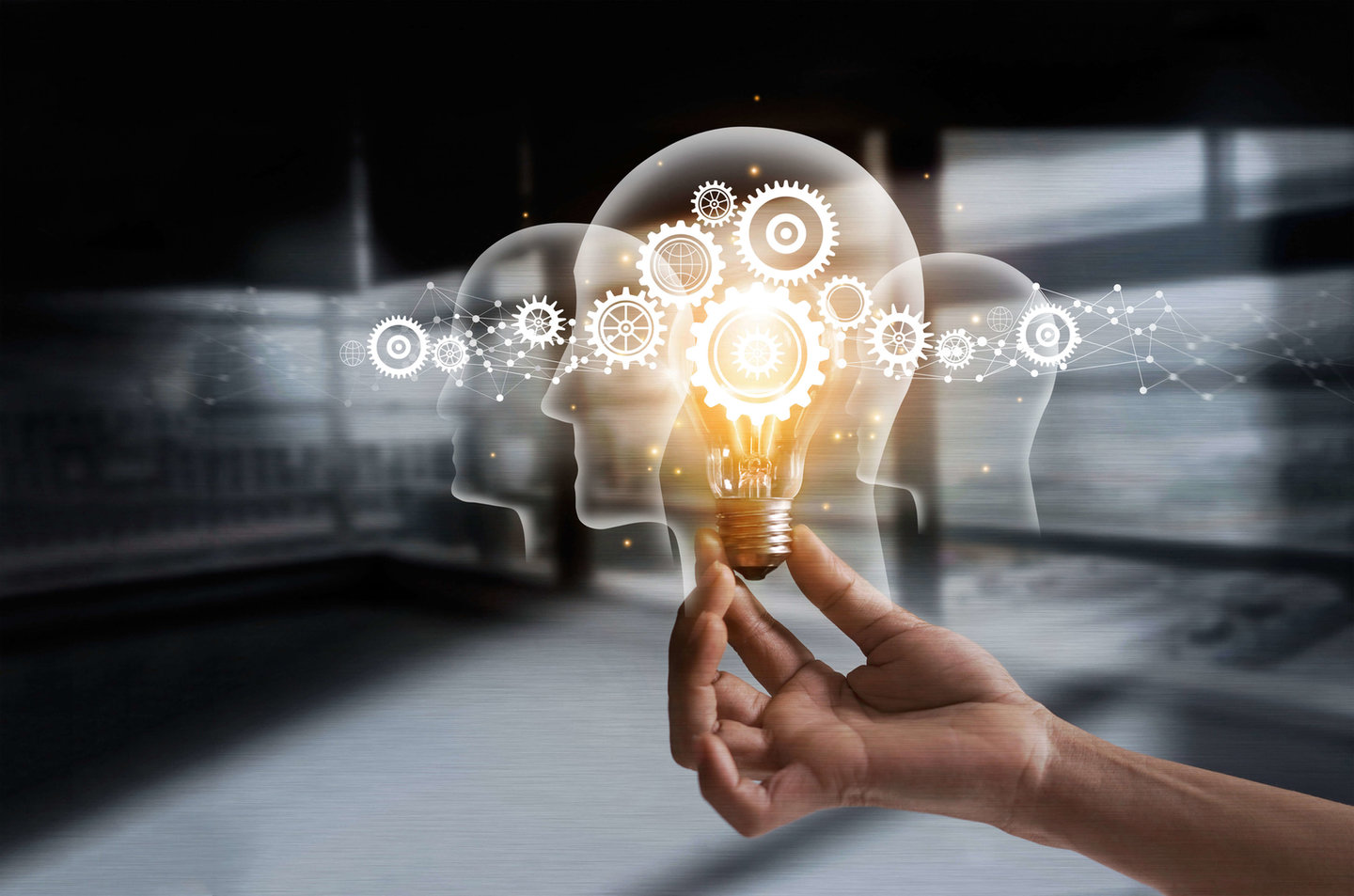 In the Open Banking ecosystem, banks can no longer think of themselves as just banks; customers now expect a sophisticated and tailored financial experience. Simply providing basic banking services is no longer good enough.
Banks face a completely new challenge with Open Banking. It's about finding the perfect balance of using APIs and forming strategic partnerships with fintechs to deliver better services to customers.
So are incumbent banks falling behind?
"Quite a lot of the banks have been focusing heavily on the regulatory requirement which is mandatory." Mehmet says.
"Regulatory is massively important. What I am seeing though is a shift in focus towards discretionary spend and generating business cases from them to see how Open Banking can be leveraged for a competitive advantage. There are definitely some banks that are further ahead than others.
"The advantage fintechs have is that they don't have the legacy environment and infrastructure that are more challenging to transform."
Mehmet highlights that one of the key risks impacting the sector is a bank's ability to move at pace with some of the new entrants because of the legacy challenges. Part of the challenge is the worry that those legacy systems will not be able to sustain the demands that have been put on them for such a long period of time and that could increase.
Once revered as stable and functional, legacy systems have now led banks to a place where innovation has been seen as difficult. The world's big tech companies don't have this problem yet.
Banks do face the threat of fintechs and tech giants surpassing them in optimising the customer experience. Mehmet doesn't necessarily see tech giants like Amazon becoming banks but adds that there is nothing stopping Amazon from moving further in to banking services in the future.
The role of the banks in the future
In the future digital will definitely become completely mainstream. In many ways it already is. Banks will also evolve with the technology available to them.
Some banks may focus on customer experience, some may focus heavily on technology. Whatever path is taken, it's clear that there is no room for banks to stay the same.
Concluding, Mehmet notes, "The more frictionless and effortless a banking service is, the more engaging that bank will be with its customers. We are heading towards a more experience focused environment with simplified onboarding and personalised services."
Essentially, similar to payments, the more simplified banking becomes, the less visible it will be.