Biometrics are mainstream in smartphones, but haven't broken through in cards yet. However, the majority of UK consumers would apparently use biometric payment cards.
Conducted by market research firm GfK, the survey also found that traditional debit cards could be replaces by the tech. Biometric payment cards would become the preferred method of payment according to 82% of respondents.
These innovative cards utilise fingerprint readers to authorise payments as an alternative to PIN numbers. It would work similarly to authorisation with biometrics-enabled smartphones.
Battery would not be an issue either. The cards do not rely on batteries and uses the power from the payment terminal.
So why are UK consumers interested in biometric cards now?
Speaking to Verdict Payments, Howard Berg, SVP Banking and Payment at Gemalto, believes this has been a long time coming.
He says: "Firstly, you have to look at the whole area of biometrics, which if you look four years ago, you'd think of fingerprints and you'd think of criminals. Of course, biometrics are now good friends with phones, both fingerprint and facial biometrics. I think we're getting more used to things like electronic airport gates with facial recognition. What we're seeing is biometrics as suddenly being seen as acceptable as opposed to something only seen by policemen. That's a massive quantum change."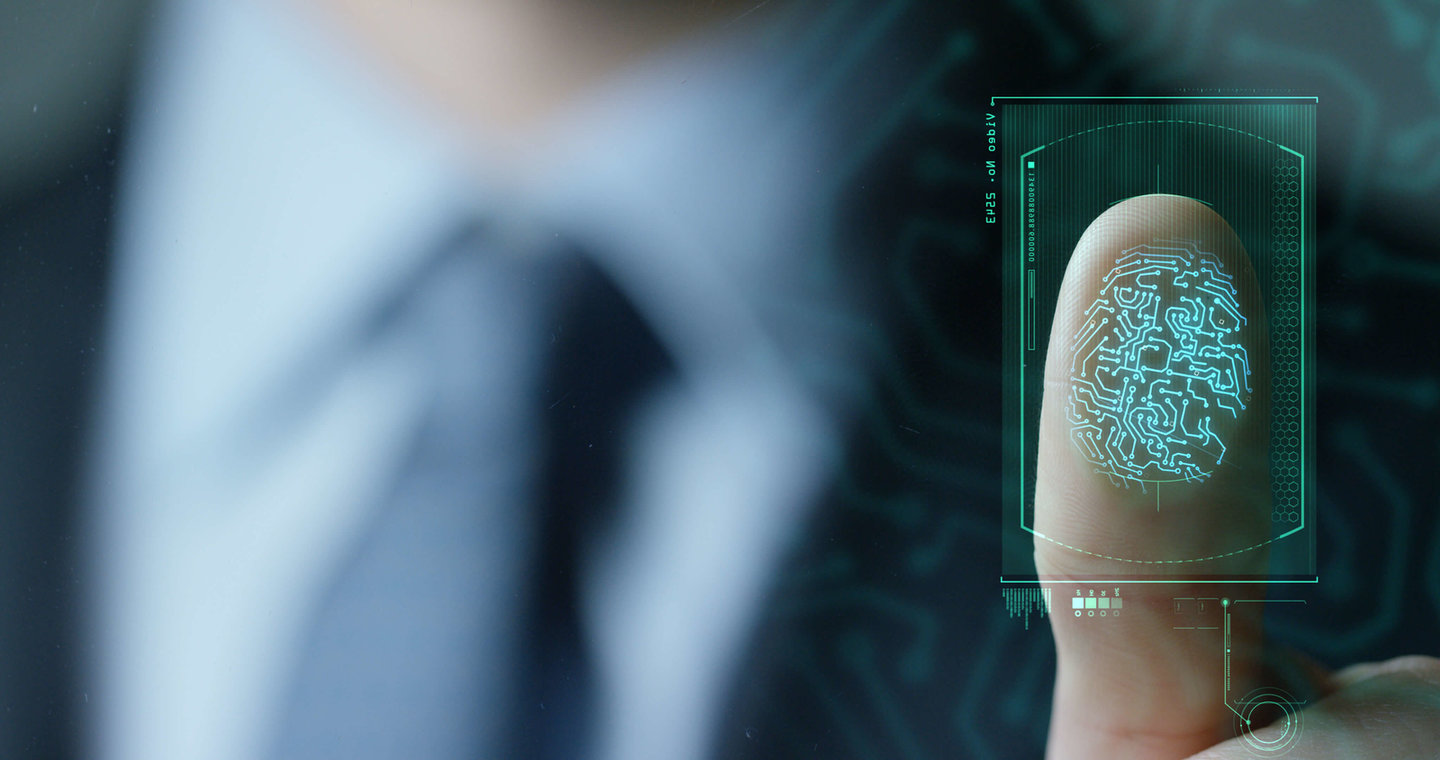 While interest is high, there are some caveats. British consumers (88% of them) need the solution to be more secure than what they currently have. In addition, 79% needed to be provided by a trusted bank 69% need it to be easy. Furthermore, 60% want it to simplify their life.
Why aren't big banks offering it already? Clearly there is interest, if perhaps limited.
"I think it will grow," Berg explains. "We see a massive growth on this in the next few years. It's a relatively new technology. We had to firstly make sure that it worked and it was secure."
On the other hand, some consumers held other concerns. 41% were afraid that their fingerprints would not work all the time. In addition, 37% of consumers thought their details could be compromised.
Berg adds: "One of the things we've tried to avoid is a central database. The fingerprint is loaded by the individual to their card. That's one of the concerns we picked up, can it be used for any other purpose? The technology has to be ready."
"People are getting more aware of the needs of security in all forms of payment."
Berg adds: "They're aware how valuable data is and not because the paper keeps telling you about various data breaches. They're suddenly thinking the value for me is if I can keep my data secure both face to face and online. There's a lot of work online, but in the physical world, we're relying on a four digit number, half the time written on the back of a card or somewhere, has to be remembered. People see this and wonder if it is really the right security for 2018."
Consumers can relieve their fears by knowing biometrics can be backed up with a PIN code. In addition, Berg describes the false positive rate as "exceptionally low".
Fingerprint data is also stored securely on the card. It is never sent to a bank's server or to a bureau that can be hacked.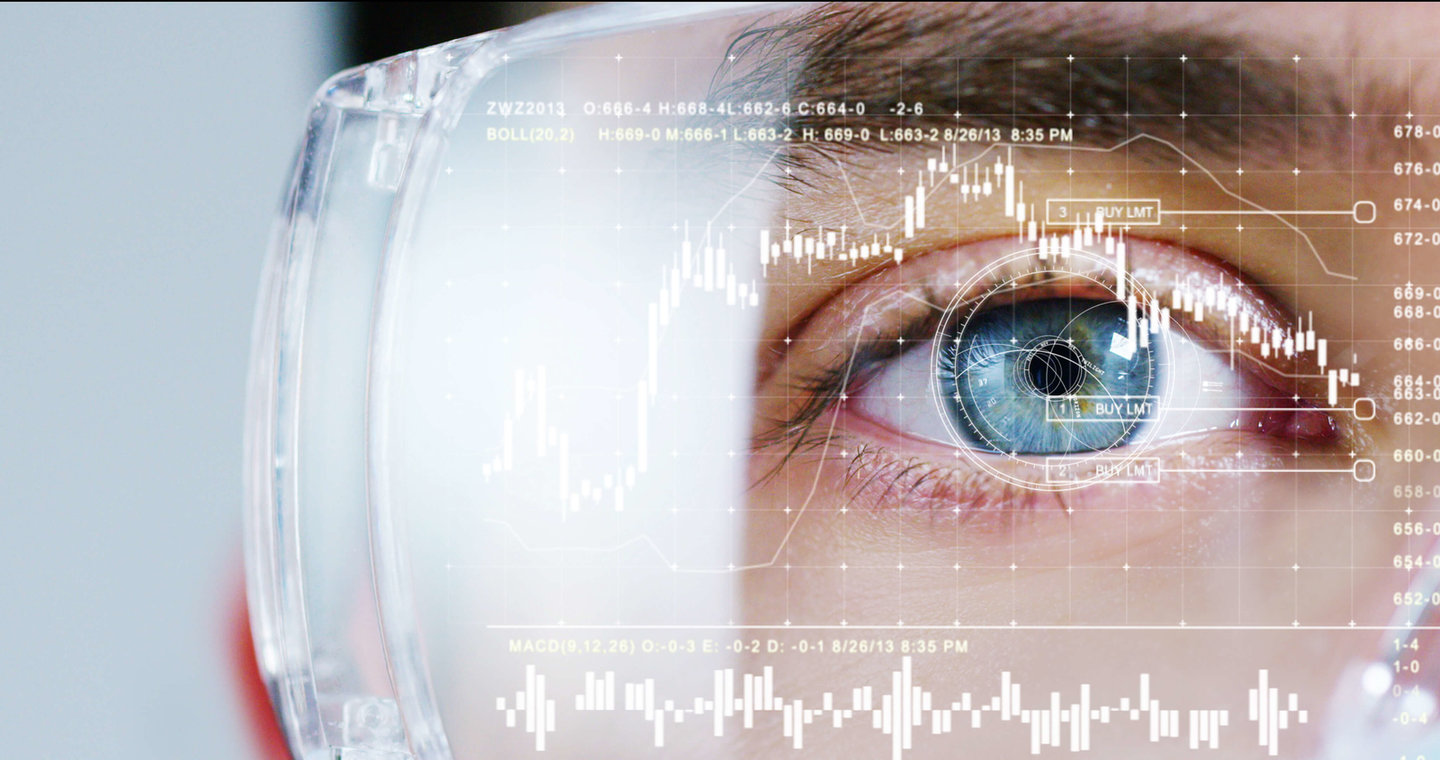 Another benefit of fingerprint authentication is inclusion.
Stan Swearingen, CEO of IDEX Biometrics, says: "Advances in biometric fingerprint authentication mean that consumers can be linked directly to their card by their fingerprint alone. There is no need for traditional government identification in this case as individuals will be personally linked to their card, thus providing a solution to the 1.1 billion people worldwide without official identification. This method of authentication will mean that financial institutions can be confident that the person they are extending credit to is the person intended, as ultimately nothing is more secure, or personally identifiable, than a fingerprint.
"Fingerprint authentication will also remove the barriers that face those with literacy challenges, or face difficulty with memory, as card payments will no longer be about what you know, or what you can remember, but who you are. Biometric authentication will be a simple, secure and convenient solution eradicating the need for passwords and PINs as a form of authentication."
However, it is not as easy as it sounds. Swearingen continues: "Implementing biometric authentication technologies as a solution to this problem is all well and good, but driving cost efficiency of this as a product is essential. Whilst many banks may subsidise the charge for a biometric enabled card, the price point must be one that means financial inclusion is available for all."
Is it too little too late for cards? Some consumers are already moving to mobile payments which already provide biometric security.
Berg concludes: "People used to say that cards would disappear by 2016, but here they are. For us, the card is a form factor that has benefits. At the moment, we are still seeing the huge majority of payments in the UK on card.
"If you go forward a few years, you can't realistically see PIN as being a solution for identity for much longer. I think it's had its day."