Firms are starting to bring cashless payments to events such as music festivals and football matches. Surely a convenient method of payment, but how do you stand out apart from being "convenient"?

Obviously, cashless payments are nothing new. From chip-and-PIN cards to contactless cards to mobile payments, they are everywhere.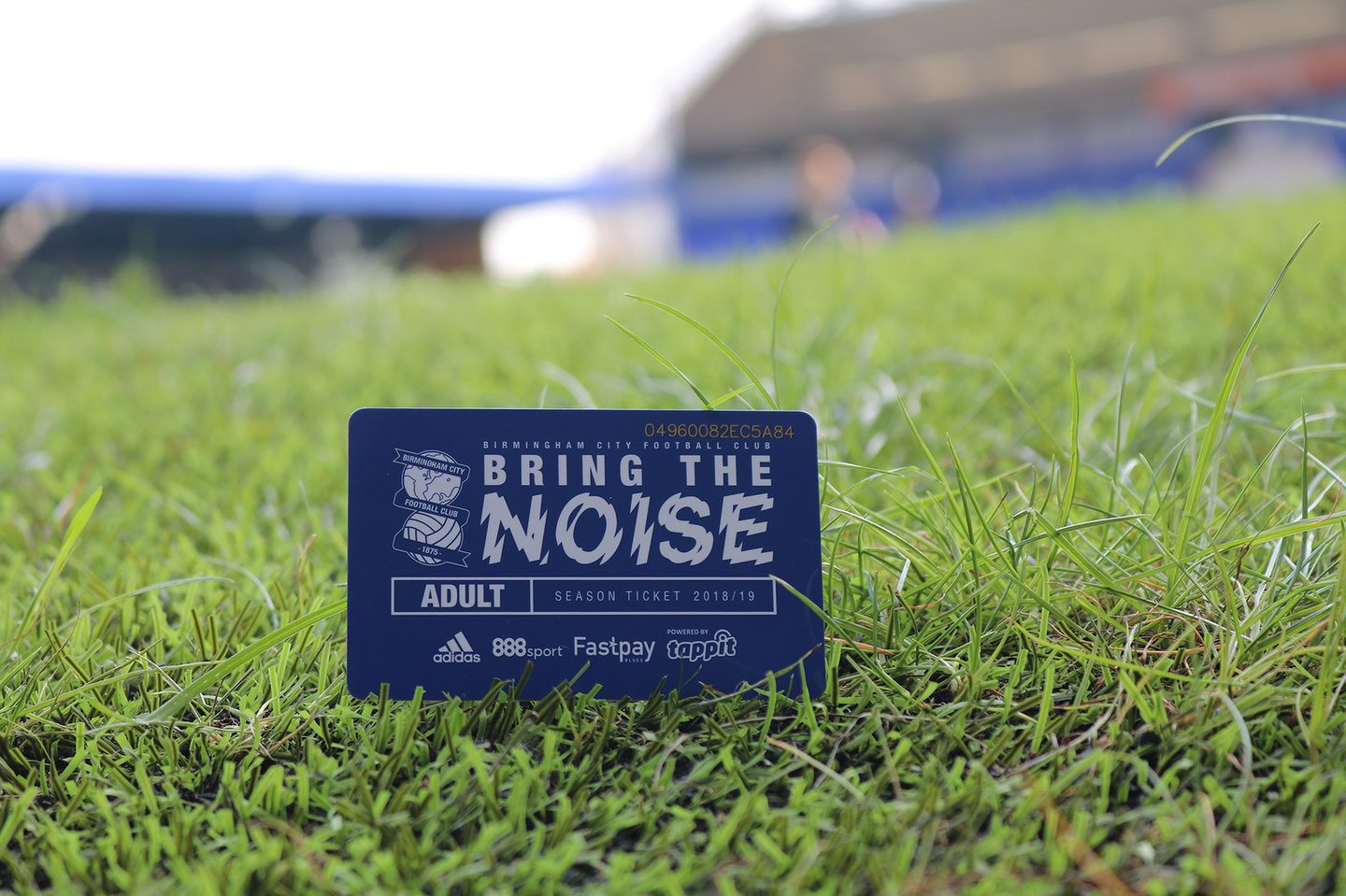 Now, cashless firms are making partnerships with events to spread their solutions. UK-based tappit has just signed a partnership with the Manchester City Group to become their official events cashless payment partner. This follows partnerships with two other football clubs, Bury and Birmingham City.
It's not the only firm trying to break into sports for payments. QRails, with offices in Denver and London, has become technology partners with three English football clubs, QPR, Swindon Town, and Peterborough.
Furthermore, the partnerships with QRails allow integrated, real-time payments, stadium access and loyalty solutions.
Naseer Nasim, CEO of QRails, said: "With QRails processing and program management, we are enabling our clients to strengthen their customer engagements, add more value to season ticket holders, and improving all key areas of measurement – efficiency, cost, compliance, and security. We are committed to building upon the sophistication of our offering so it's everything our clients can imagine it to be, and more."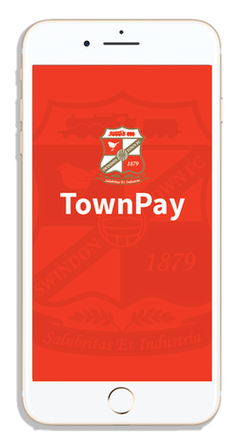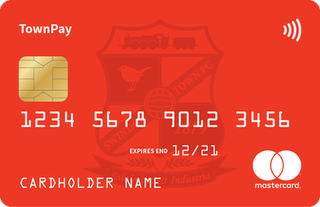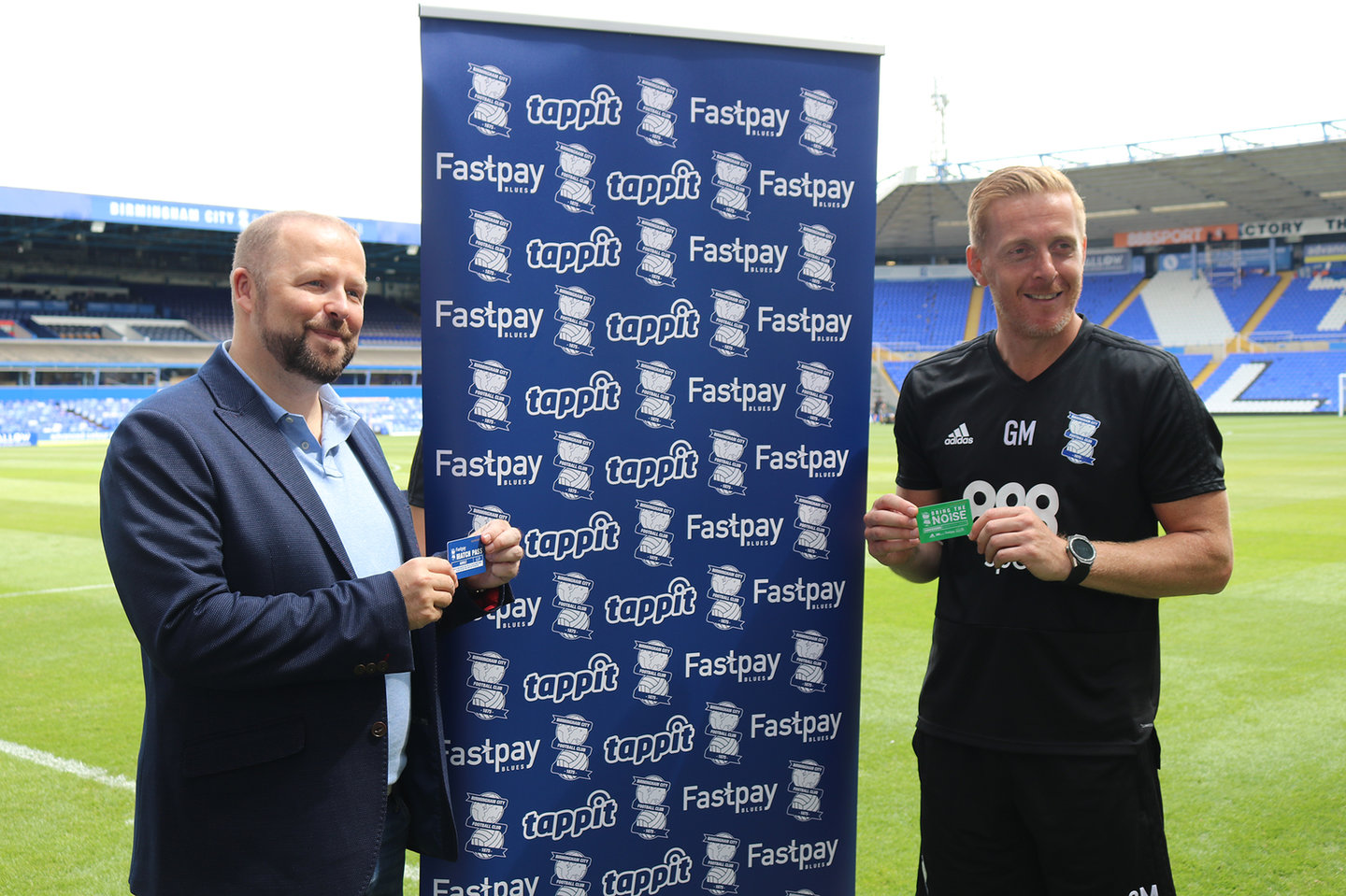 How does one differentiate though? Surely one cashless payment is the same as the other. Jason Thomas, CEO of tappit, thinks the difference is not down to technology.
Speaking to Verdict Payments, he says: "What makes us different? It's a good question. In RFID and closed-loop, I don't think anybody from a technical perspective has a USP.
"The biggest difference with ourselves and one of the reasons we're growing so fast is probably that we're, compared to our competitors with respect, we're actually sports and music fans ourselves. We're not a faceless tech company that just provides the software. Our focus very much comes from improving the fan experience as we're fan ourselves."
As a part of that, tappit made sure to work with a number of clubs at different levels so it wasn't seen as a "glory hunter". However, different clubs needed different approaches.
Thomas explains: "Manchester City has a global reach and the way they run their club is very different to Bury and Birmingham. If you think about Birmingham and Bury in very simplistic terms, our technology is linked to season tickets. They allow you to get into the ground, but now the fan has the ability to pay for food and beverage with the ticket, merchandise in an outside of the ground. The benefit from the club's perspective is that you can start to understand fan behaviour as soon as the fan enters the ground.
"Manchester City's vision is probably slightly wider than that. The idea is we'll be starting off with fan events such as screenings across the world. We'll be doing all of those and we're trying to get into the academies and then, fundamentally, also into the grounds themselves. Manchester City has a lot of associated clubs (Melbourne City FC, New York City FC), so the idea is to understand their fan base globally. It's very much an international relationship."
"In RFID and closed-loop, I don't think anybody from a technical perspective has a USP."
Is growth set to continue for tappit? Thomas says the growth in 2018 has "even surprised us".
"We opened 7 new offices this year alone, Leeds, London, Manchester, LA, Melbourne, Phuket and Amsterdam. We'll be opening some more within the next 12 months; we'll be continuing to do some of these big brand partnerships," he adds.
"We'll always continue with events, but there's a lot of convergence going on now and a lot of the conversations we're having is discussion with what I'd call large multi-faceted areas that want to go completely cashless. Whether that's integrating with hotels, retailers, big entertainment spaces, I think that's inevitable."
Cashless certainly seems to be working for events, but for a more widespread, consistent audience, the future remains up in the air.
Thomas concludes: "What I would say anecdotally is that the cashless society is already here. The difference between now and 12 months ago is that there has been a huge shift. The confidence is now there with the technology."