How the future of fashion tech will transform the financial industry
Technology continues to reshape every aspect of the financial industry. However that is not the only sector where it is making an impact.
The fashion industry is growing at a rapid speed and will continue to get even bigger. The industry as a whole is embracing adventurous opportunities – and tech is fuelling the boom. Professor José Teunissen, Dean of the School of Design and Technology at London College of Fashion, UAL, and Professor of Fashion Theory speaks to Briony Richter about merging fashion and finance and where the industry is heading next.
From 2002- 2016 Teunissen held a Professorship in Fashion Theory at ArtEZ where she established the Centre of Expertise Future Makers. Teunissen previously worked as a journalist for several Dutch newspapers and Dutch broadcast television.
Her latest exhibition State of Fashion Arnhem last summer, 'Searching for the New Luxury' showcased and celebrated 50 innovative, sustainable projects who try to make the Fashion system resilient and sustainable.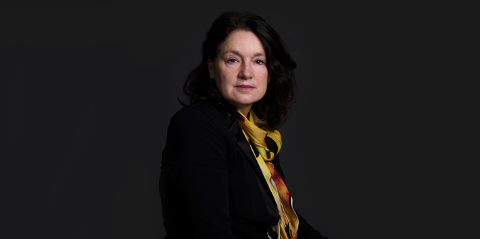 The future of the industry
According to the State of Fashion, 2019 McKinsey report, this year will be one of awakening for the fashion industry. Asia-Pacific is the region which will see the most significant growth, with 51% of surveyed executives expecting the luxury sector to make more profits over the course of this year.
The US now faces stiff competition from China as it is expected to overtake the US for the first time as the largest fashion market in the world.
Technology, alongside the potential disruption from geopolitical and macroeconomic events will drive the direction of innovation and growth. Retailers are leveraging technology to enhance the in-store and online experience with strong digital marketing and a seamless check-out experience.
Speaking about the relationship between fashion and finance, Professor Teunissen, states:
"They will definitely merge even more. At Tommy Hilfiger they have their design teams but they now also have fashion tech startups that work with those teams to rethink the whole design process.
"These startups reveal how technology can improve design and innovate products."
Teunissen also highlights that the merge of these two industries will transform how fashion evolves, especially with smart materials.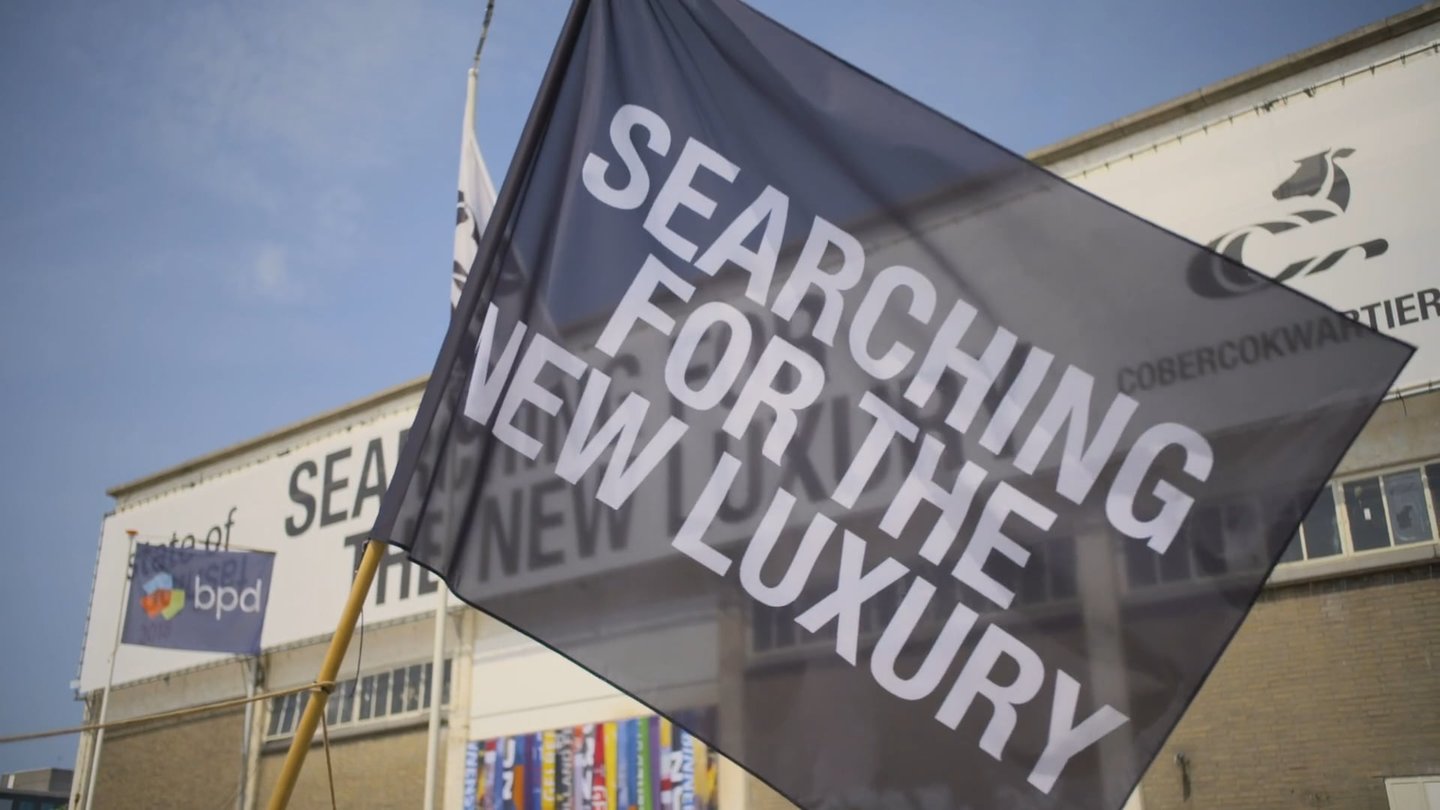 Bringing wearable technology into the mainstream
Both the fashion and tech industries act as extensions of oneself and for wearable technology to be attractive to consumers it must appeal to both.
This could take the form of a diamond cuff or metallic watch. It's an innovative way for brands to enter a new market. Furthermore, fashion will reach a new, digitally connected environment.
However, it is continuing to evolve far past that.
Professor Teunissen contributed to the Fashion Tech, Education and research Benchmarking report. In the report, it highlights:
"If production and design technologies are widely used and spread, the field of integrated technologies in the fashion product is instead much more restricted.
According to Seymour (2008, 2010), fashionable wearables in the shape of clothing, accessories and jewellery are epidermal interfaces that by incorporating elements from embedded technologies are interactive."
It adds that items of clothing usually incorporate smart materials, whilst accessories harness technology inside their shell i.e wearables.
In addition, Statista expects the worldwide smart wearables market to grow to around 72.5 million units by 2021.
"We are strongly linked to industry and we explore a lot about how fashion and technology come together," Teunissen notes.
"Wearables have become significant accessories in the market. Digitalisation of fashion tech is also seen as one of the driving forces that helps the industry stay sustainable because fashion is an unsustainable business.
"This whole area of finance fashion tech is very much present in sport and outdoor wear – you get functional and performative wearables. Slowly it will come into the mainstream even more. What's even more exciting is where technology is spreading through other industries such as medical science. I think a lot more things will develop with prosthetics. It gives people more opportunity but also explores real design ideas as well."
Wearables, smart fabrics, augmented and virtual reality are all coming into play. As the technology that powers wearables gets smarter, fashion brands are driving the next evolution of the wearable market. Mastercard noted that now one in five adults wear a smart watch or fitness strap.
Speaking about the future of the industry, Teunnissen, concludes:
"The industry will be defined by the investors and the will of the sector to change. It's limitless where fashion and finance can go. If it really wants to move quickly it needs to be shared and open."